RECENT TOURS
---
EXPLORE OUR LATEST OFFERS
GALLERY
---
ENJOY BEING ON THE WATER AND EXPLORING THE BEST PARTS OF CANCUN!.
All
Jungle Tour
Yachts
Jetpack
ACTIVITIES
---
CHOOSE THE TYPE OF ACTIVITY YOU LIKE THE MOST
Come and visit our selected locations to live the experience of Jungle Tour, the most famous tour in cancun.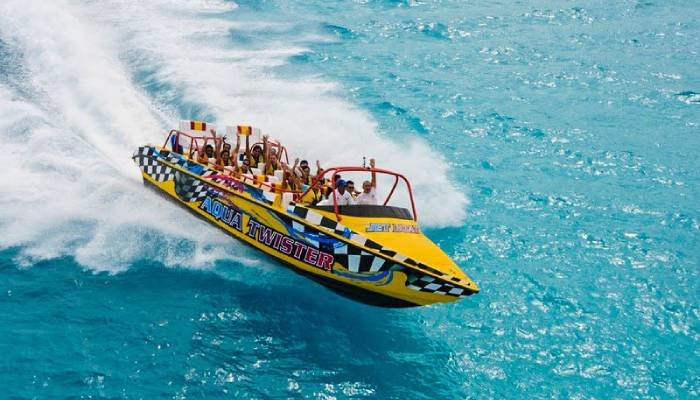 Create unforgettable memories, a unique experience with the twister in the Caribbean Sea.
Contact Us
---
WE WOULD LIKE TO HEAR FROM YOU!
TO GET IN TOUCH WITH US
Our Address
Zona Hotelera, Cancun QRoo 77500, MX
Email Us
info@skyselfieclub.com
Call Us
+52 1 998 215 4443